ASK THE DIRECTOR: GETTING TODDLERS TO SHARE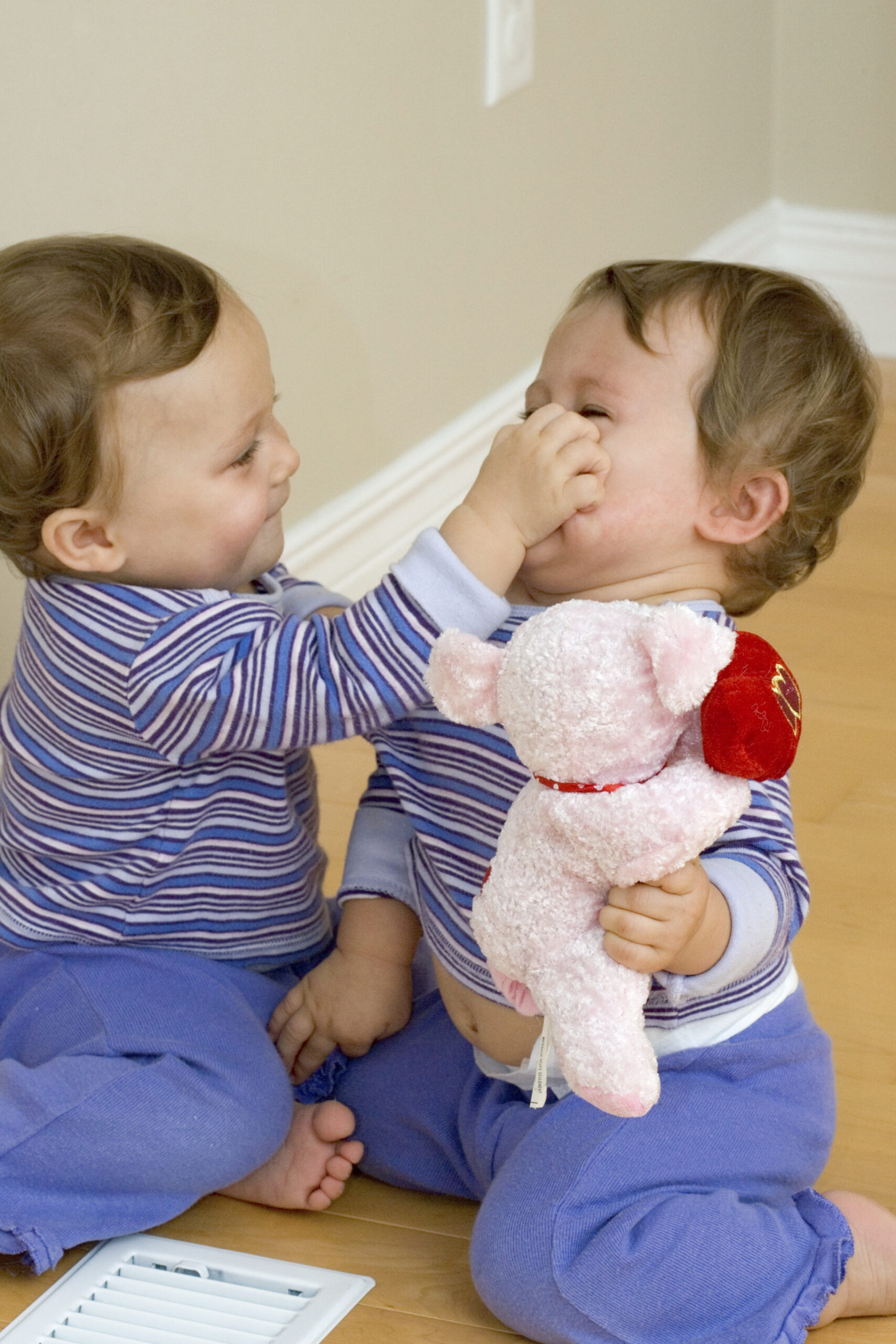 Dear Director,

What tips do you have to help my 2 year old learn to share his toys.

"It's Mine" Boston, MA  
Dear It's Mine,
Learning to sharing can be a challenge for both adults and children. Therefore it is important not to expect your toddler to grasp the concept of sharing without some coaching and modeling of the behavior by an adult. Here are some tips to encourage sharing:
Prepare your toddler before arriving to school or a play date. "What toy do you like to play with most, do you think you would let your friend Alan play with your toy". If your toddler is not interested in sharing a favorite toy, ask him what toy he would be willing to share.  Encourage, but do not force your toddler to give up a cherished toy, or he will learn that there is no fun in sharing.
Practice sharing! Send a snack to school or play group that all of the children can share. Have your toddler be the one to pass out the goodies.
During group play let the children know that when you ring the bell or blow the whistle it will be time to let another child play with the disputed toy.
Toddlers will follow your lead.  Share a treat with your child, let them use an item of your clothing i.e. hat, old jacket for play.
The key to teaching your toddler to share is to continue to talk to him about the value of sharing. Don't despair if your toddler stubbornly refuses to share, ask him why and respect his feelings. Your toddler may not want to share with "Alan" because he mistreats his toys. Teaching your toddler to share will take time and patience, but let him see you practice generosity and he will learn those same traits.
Tartt's Day Care Centers Inc. Boston based childcare centers operating since 1946 specialize in the care and education of infants and toddlers. We realize that teaching children to share requires a coordinated effort between parents and educators. It is important to remember when teaching our children any new skill patience and loves make all of the difference.
"Ask The Director " is written by Wanda Geer in collaboration with Anita Handy and Nida Wright.  Director's at Tartt's Day Care Centers Inc. their combined childcare experience totals 40 years.